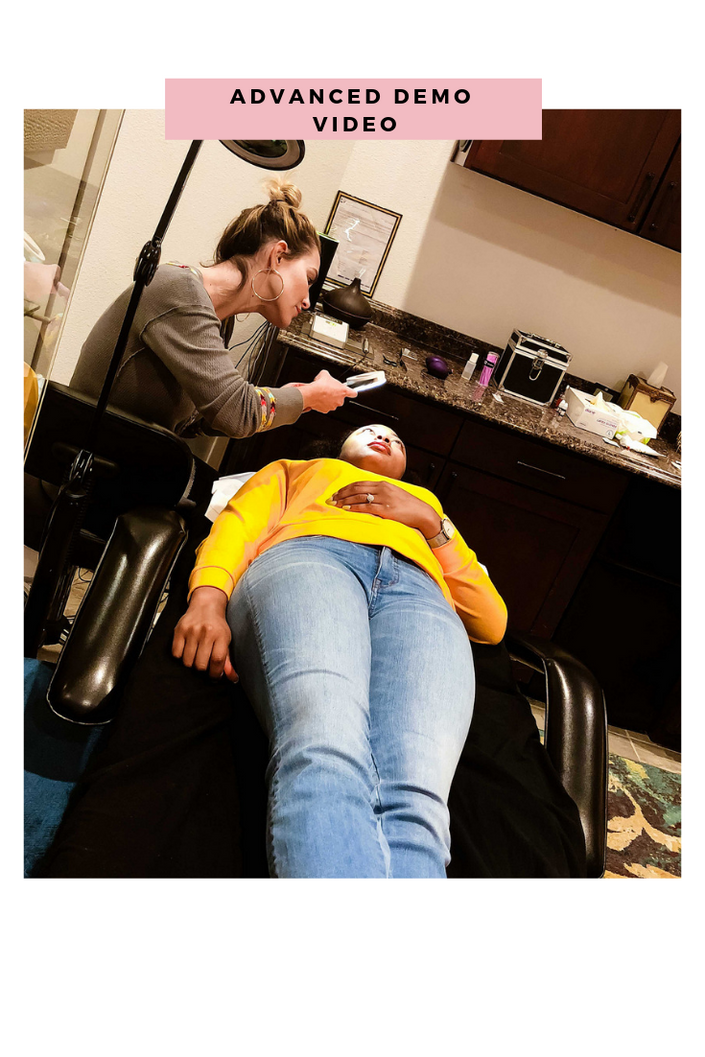 Advanced Demo Video
Procedure from start to finish on model. You can NOT purchase this without the advanced training course.
Your Instructor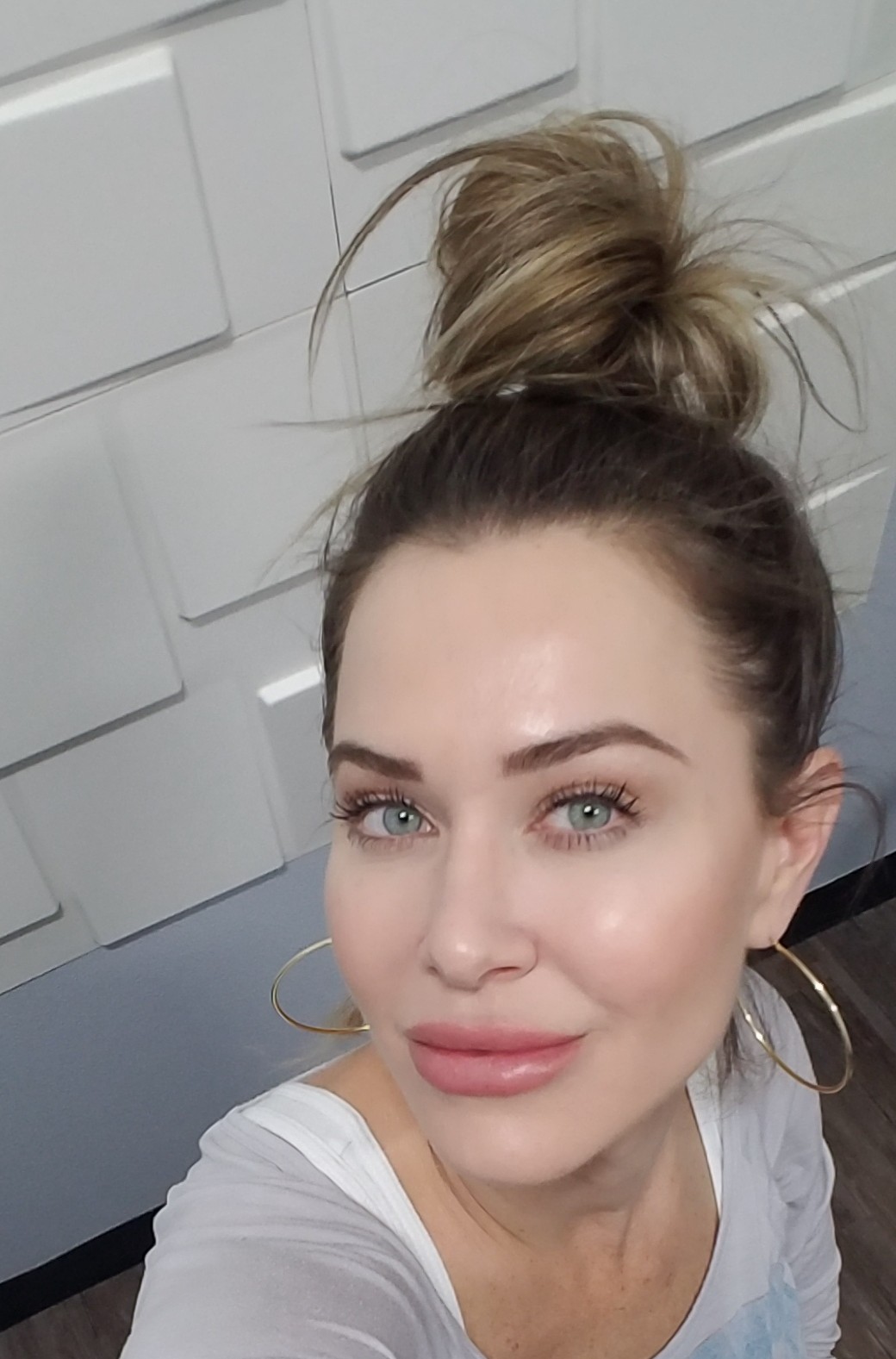 Meet Kelly Newton, Kelly is a dedicated leader with a clear vision and a natural born artist. Kelly has an extensive background as an executive in the beauty and modeling industry for over 20 years. Clients include Universal Music Group, Ralph Lauren, Clear Channel, Z100, Seventeen Magazine, Toys R Us, Osh Kosh, Carter's, H&M, Suave, Zales, Tervis Tumbler, Walmart, Milk, Avon, Bealls, Proctor & Gamble, Hanna Andersson, Bergdorf Goodman, Neiman Marcus, Element Mobile, Nissan, VPX, Muscle & Fitness, Sports Illustrated, Ritz Carlton, Parker Boats, Marilyn Tov, HSN, Discovery Channel, to name a few.
Besides creating amazing organic spa products, Kelly has created the newest innovation...with her artist's eye for form and color, she has developed and perfected her own technique that is totally natural looking and customized for each client. It truly is one-of-a-kind with the most beautiful results for brows, scalp and lips.
Kelly specializes in new brows, microblading correction, brow scar revision, scalp pigmentation, skin glow microstamping and permanent lip tinting.
In her spare time, Kelly trains in-person and likes to write about herself in the third person.